Colonel Merryl Tengesdal, born in the Bronx, New York, in 1971 was the first and only African American woman to fly the United States Air Force's U-2 spy plane, the unique and famous aircraft used to spy and reconnaissance flown in the Cold War over the Soviet Union, China, Vietnam, and Cuba. Merryl overcame and broke down barriers in more ways than one. She has accomplished what seemed like a mission impossible, to be in Air force being a pilot working for the spy missions and risky operations overseas.
She attended school, showing great interest over science and math classes, being excellent and proficient in these subjects, enrolled in university pursuing a Bachelor of Science in electrical engineering, and in 1994, completed U.S. Navy's Officer Candidate School. As a naval aviator, she flew a SH-60B Seahawk helicopter working in several and different scenarios of special security operations. Even participated in combat operations around the world.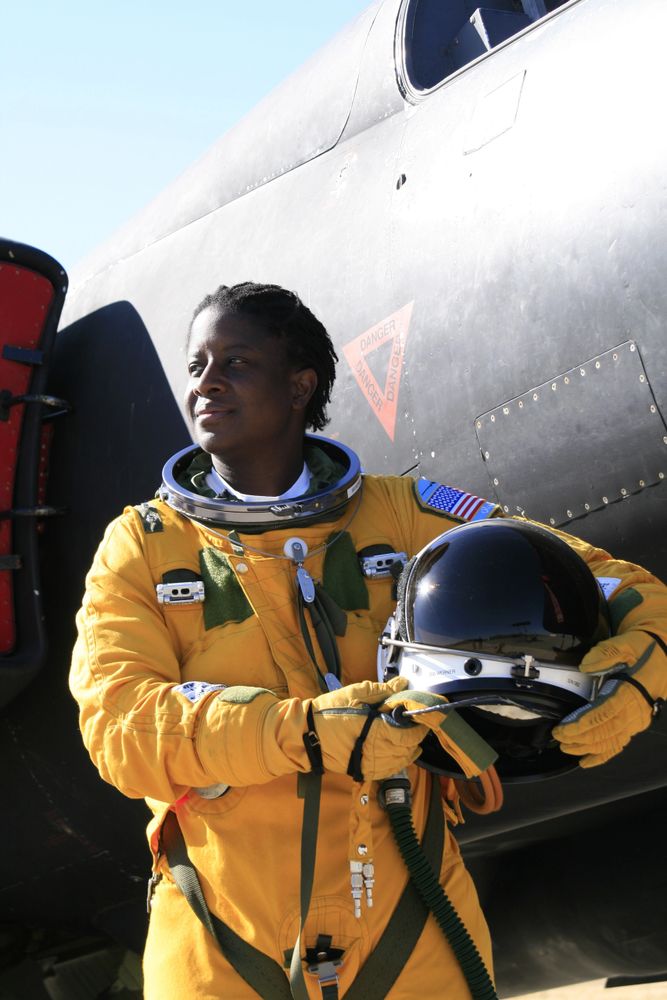 Tengesdal became an instructor pilot on the T-6 Texan II in 2000s, and in 2004 she approved the rigorous U-2 pilot training program and conducted training missions aboard the TU-2S. Meryl became pilot of the Lockheed U-2S Dragon at Beale Air Force Base in Northern California.
Flying the U-2 seems to be a difficult task and it is, and not only this issue but talking about the overflights in hostile territories. Furthermore, flying a single-seat aircraft over 70,000 feet above the earth surface. Colonel Tengesdal supported U.S. military operations in Iraq, Afghanistan and the Horn of Africa (Djibouti, Ethiopia, Eritrea, and Somalia). During her career she accumulated more than 3,400 flight hours and more than 330 combat hours.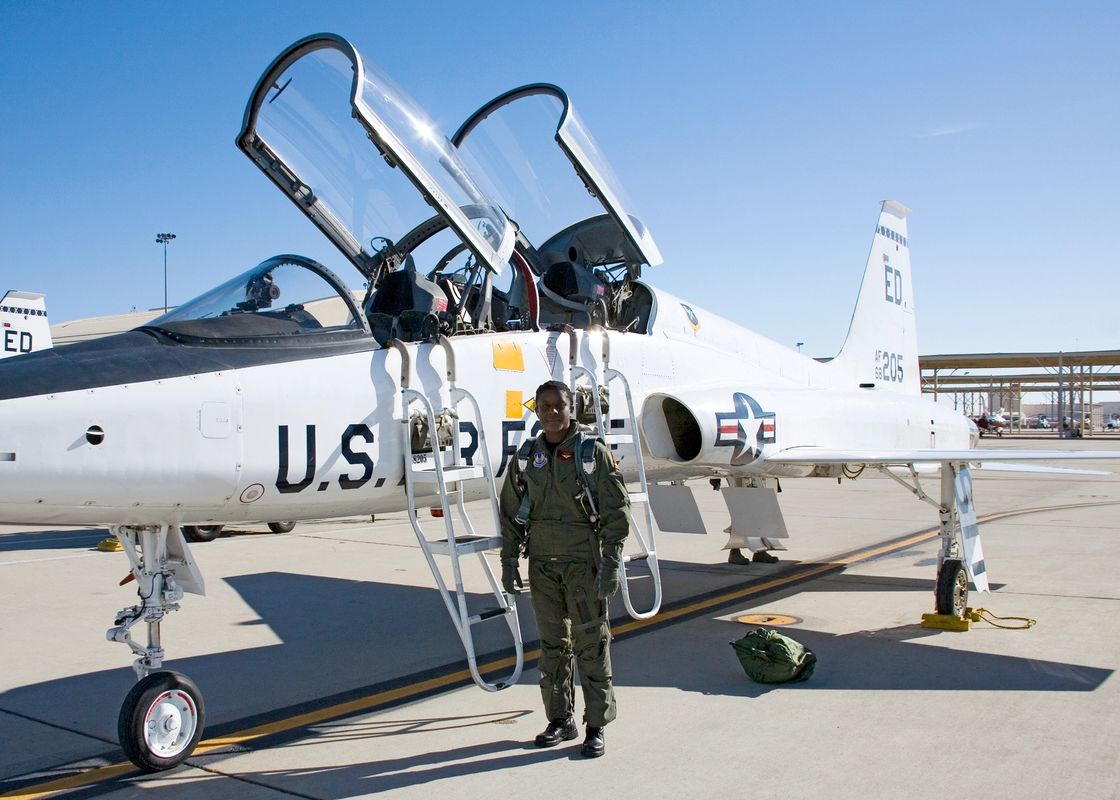 It is very uncommon, even for this day and age, to be a female pilot, much less a female minority. I think we are all limitless as to what we can accomplish.

Lieutenant Colonel Merryl (David) Tengesdal
Merryl has obtained a Masters of Aeronautical Science, Embry–Riddle Aeronautical University in Florida, and since 1 October 2015 she was promoted to Colonel.
References:
http://www.raahistory.com/u2.htm
Colonel Merryl Tengesdal (1971- )
Cover photo:
Lt. Col. Merryl Tengesdal stands in front of a U-2 Feb. 9, 2015, at Beale Air Force Base, Calif. Tengesdal. / http://www.af.mil